You Are Invited! Now RSVP
Mr Harper is so excited to share this birthday with the closest people that have built with him this year. He welcomes you to Miami, FL to spend this birthday with those that mean the most to him.

This is why we request your presence to make his birthday weekend memorable. With being connected to so many people, we want to ensure we have enough space to accommodate everyone for this moment.

This is why we are requesting you RSVP to be in attendance by Friday, May 7, 2021.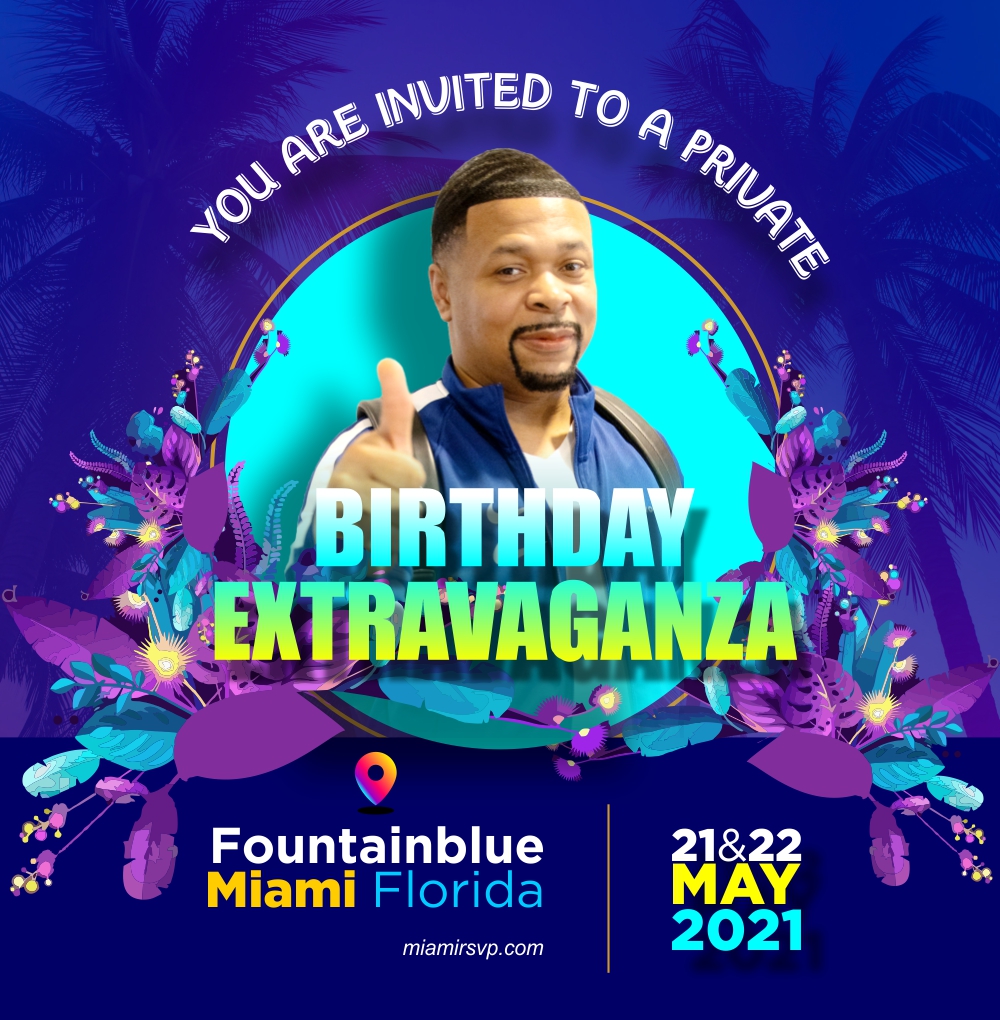 I understand that by clicking "Let's Party", I opt-in to be contacted by phone, SMS, email, and any other communication reasonable to ensure I get messages delivered. I understand if I do not want to be contacted further, I will need to reply to the emails asking to opt-out of further communication. I also plan to attend this Party Weekend, and I understand that I may take away an invite who wants to attend if I do not show.